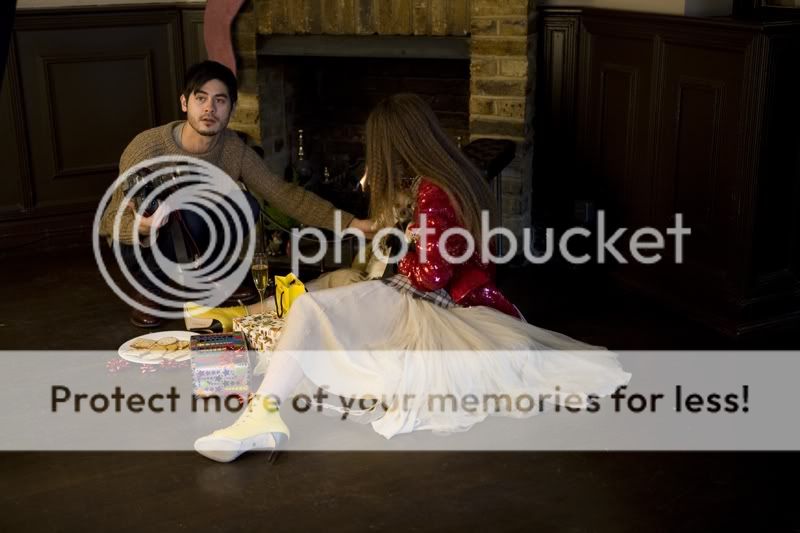 I mentioned in a
post
a few days ago that I was privy to being at the first ever Connoisseur Magazine photo shoot where I was assisting KK of
The Clothes Whisperer
, their Fashion Editor. As promised here are some behind the scenes photographs taken by
Chun Lin
. I also found out today that I will mentioned in the editorial spread as a styling assistant. Yay! So excited. There's this warm feeling I get seeing my name in print... I get all gooey and fuzzy, and it never gets old.
Ok stopping now. I can feel you looking at me as though I might be strange. I promise I'm relatively normal. Except the tiny shoe obsession. Everyone needs a little crazy now and again, right?
Fashion Editor: Kristin Knox
Photographer: Nicholas Elliott
Model: Delphine Hervieu
Looks from DKNY, Armand Basi, Collette Dinnigan and Amanda Wakeley; and shoes from YSL and Manolo Blahnik.
Jewellery: Dean Davidson Designs